A stockbroker is a professional who buys or sells stocks and securities to retail and institutional clients by using the stock exchange. They are agents who receive a commission or fee in exchange for doing this for investors and clients.
They connect buyers and sellers in financial markets worldwide. They need a vast and clear understand of how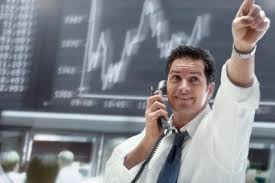 money works as well as investments and various financial situations. They need to be able to trade with ease and to be successful they must be efficient to get the best financial gains for their clients.
There is special training in the securities market that all stock brokers learn while becoming established in the business. Investors seek stockbrokers for advice. The service is for information to make the correct investment decision. At any time, a stock broker can negotiate deals while selling or trading commodities and stocks. They advise clients on short and long-term investment choices.
This professional can be very exciting as well as stressful. The rewards of the career choice can be financially generous. Certain skills and traits are needed to be a successful stock broker.
Their math skills should be superior. Math should have been their favorite subject in school. Numbers are truly their closest friends. Also, they are adamant at their keen sense of attention to detail. It is vital to the profession.
When becoming a stock broker, it is a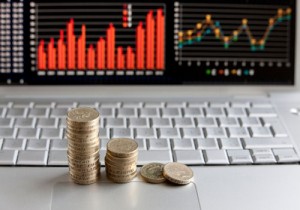 good idea to have incredible people skills. You should be an advocate for all your potential clients. At every moment, a stock broker should always communicate detailed information to clients and investors in a very clear and viable manner. It is a tough profession with high rewards with those with very tough skin and high regard to financing.
One of the great hallmarks of being a stockbroker is that for many, there is no such thing as a typical day.
Every day is different and new. You also have the power of being like your own business owner. You decide who to work with each day. To get firmly established a good stockbroker can take five to ten years to reach a level of finance success.
A considerable amount of time during the fist few years is finding potential clients. The clients need to have the right assets and investment capabilities. For most stock brokers its a good idea to establish a routine each day, primarily devoted to marketing themselves. Research is a critical factor when playing the stock market. Having that knowledge before others will give a stock broker advantages others do not have. Most successful stockbrokers are dedicated and find working hard necessary to give the correct advice to their clients about investments.…