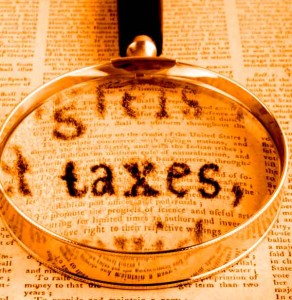 Tax regulations are notorious for their ever-changing nature. They change from year to year and it may be a challenge to keep up with them. And since they affect you directly, it is unfortunate to wake up one morning and find that they changed long time ago. The good news is that there are some measures that you can embrace to ensure that you are always informed whenever there are any tax regulation changes. As such, this article highlights some surefire ways of staying informed of changes in tax regulations. Read to discover some subtle ways on how to be up to date with tax regulations.
One way of keeping your eye on the ever-fluctuating tax regulations is by subscribing to software updates. There is some very affordable software that gathers financial information and keeps it in one place. The software keeps up with daily business operations such as expenses, profits, losses, and more. It organizes crucial information and automatically keeps it in a file and then labels it for tax deductions. These time-to-time reports should then be given to the accounts department for interpretation and filing. In order to receive all the up-to-the-minute information, make sure that you systematically update your software. Alternatively, you may decide to use online servers that automatically update such software.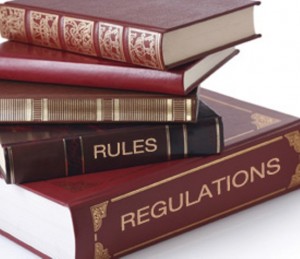 With so many trusted tax authorities out there, you have the chance to subscribe to an update service so that they can send you updates via the email if you are still wondering how to be up to date with tax regulations. The most advantageous thing is that you will be getting all these updates for free. You may however be requested to pay some subscription fee if you want to have the updates compiled in some form of publication. Most email updates come in form of newsletters that carry essentially pertinent tax information. Whether you run a small business or a large corporate establishment, these newsletters will keep you informed about the new tax regulations that affect your enterprise.
Visiting the website of the local government revenue collection websites will also prove quite helpful. Since such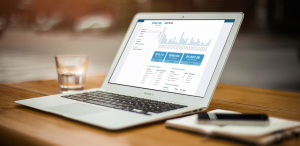 websites are quite comprehensive, you should narrow your interest to areas that affect your business. Note that you may be required to have an account in order to access all the services and features of this type of website. Since such accounts are connected with your email, you can request to be sent tax updates from time to time. To stay on the right side, you can choose a weekly update option.…